ABOUT US


Klodt Companies was originally started in 1924 as a residential construction firm by Frantz Klodt in Minneapolis Minnesota. Paul Klodt joined the firm in 1952 and began developing commercial real estate in Minneapolis and the surrounding suburbs. Paul had been one of the top commercial real estate developers in the Twin Cities area. Kevin Klodt joined the company in 1987 and continues to own and operate the company.

Klodt Companies
has successfully completed over: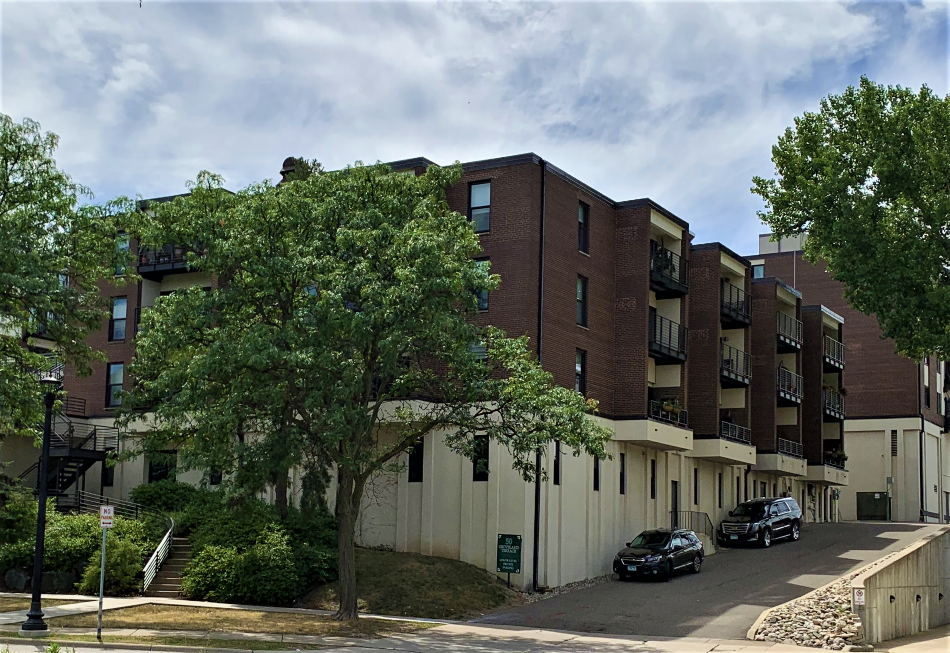 4,400 apartment units
200 condominium and town homes
1,000 hotel rooms
700,000 square feet of retail space
900,000 square feet of office space
1,000,000 square feet of office showroom space
40,000 square feet of restaurant operations
The majority of these projects have been owned and operated by
Klodt Companies
. In addition to the owned property,
Klodt Companies
has also built and leased over two million square feet of tenant space ranging from open warehouse to highly technical medical centers.